Notary and Fingerprinting Services
in Pompano Beach
Mobile Notary in Pompano Beach
Pompano Beach is a laid-back, scenic city located on Florida's southeast coast, just north of Fort Lauderdale. Unlike some of the other cities in the area such as Miami, Fort Lauderdale, and West Plam Beach, Pompano Beach is a more relaxed environment without the same level of busy nightlife and tourist attractions. That does not mean Pompano Beach should be overlooked, however. Pompano Beach features plenty of leisure activities for those who enjoy filling their time with calmer, more laid-back activities. Pompano Beach has a great deal of aquatic entertainment, for example, with scuba diving, fishing, and seaside dining on the agenda for a trip to this idyllic city. Those who enjoy appreciating culture and nature can also find enjoyment in the museums, art galleries, and nature parks that Pompano Beach is known for. The beautiful scenery and impressive architecture of Pompano Beach make for a city that is just as visually pleasing as it is entertaining. If you are looking to settle down somewhere quiet and serene without sacrificing any of Florida's many selling points, Pompano Beach is the perfect place. Because of its close proximity to busier cities like Fort Lauderdale and Boca Raton, residents of Pompano Beach can enjoy lively nightlife whenever they choose while still being able to return to a peaceful atmosphere at the end of the day. Fishing and other aquatic activity enthusiasts are delighted to call this city home. Because of its calm atmosphere, Pompano Beach is a favorite location for many retirees to live out their golden years. Whether you call Pompano Beach home for your own benefit or to be close to an elderly loved one, life anywhere will inevitably require legal services, including legal documentation which must be notarized by a Pompano Beach notary public. When you find yourself in need of notary services in Pompano Beach, Notary Plus More, located conveniently nearby in Boca Raton, is here to make your life a little easier.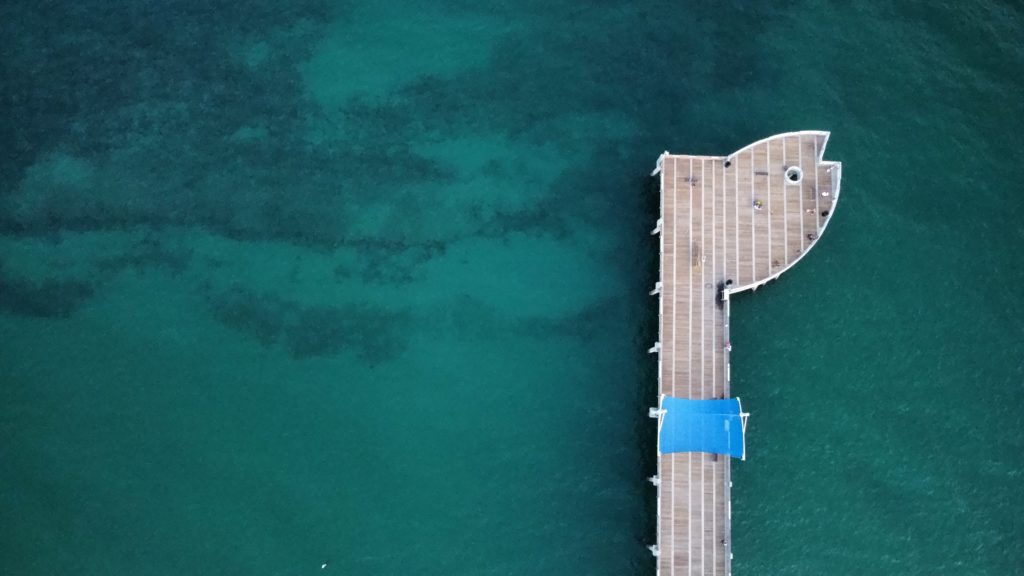 Notary Services in Pompano Beach
If you have elderly loved ones who have made Pompano Beach their home in favor of the relaxing, nautical adventures the city has to offer, you will inevitably find yourself dealing with legal documents related to wills, estates, and potentially power of attorney changes as well. All of these life events will require the services of a licensed notary public in Pompano Beach. A Pompano Beach notary public will be able to act as a third-party witness in the event that alterations need to be made to a loved one's will. Likewise, if a family member can no longer care for themselves, power of attorney may need to be relinquished over to a family member who can best make decisions on their behalf. Eventually there will be the matter of what to do with the person's estate, which will mean a change of hands regarding the title of the house. If you yourself are looking to move to Pompano Beach, or if you already live there and are experiencing a major life event such as getting married or divorced, you will likely need the services of a notary public to complete the necessary legal documents for these events as well. All of these legal documents can be notarized by Notary Plus More's licensed, professional notary publics either in person in our convenient Boca Raton office, in the comfort of your own home by making an appointment with one of our mobile notaries, or online via our digital notary services. Whatever your needs are, Notary Plus More is happy to serve you and the community we are a part of. 
Fingerprinting Services in Pompano Beach
Pompano Beach is a quiet, relaxed town, relatively safe from crime. However, that does not stop many residents from investing in firearms in order to protect themselves should the need to do so ever occur. While Pompano Beach fingerprinting services are not necessary simply to own a firearm in Florida, you do need to be fingerprinted in order to obtain a concealed carry permit. If you feel safer being able to carry your firearm with you at all times, you will need to provide your fingerprints as part of a criminal background check that is required by the state of Florida. Notary Plus More can not only notarize legal documents, but can also provide Pompano Beach fingerprinting services for concealed carry permits and background checks used for employment purposes. Not all jobs require potential employees to get fingerprinted, but some do require this step as part of their background screening procedure. Fingerprints allow the employer to receive a comprehensive picture of the potential employee's criminal history on both the state and federal level. Notary Plus More is capable of providing fast, quality, professional fingerprinting services to help complete the necessary requirements for background checks related to obtaining a concealed carry permit, preemployment background checks, or any other reason you might need fingerprinting services.