The FDLE, FBI, and FINRA approve our firm to transmit lives can level II fingerprint screenings for the listed agencies. Please have your information available to schedule your appointment: 
Originator Control Identifier/

ORI 

Number 

Originating Case Agency/

OCA

 Number (if applicable) 
Please have the following information available on the scheduled appointment: 
2 State Identifications 

Appointment Confirmation Form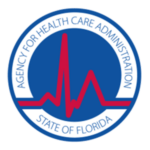 Agency for Health Care Administration (AHCA)
Healthcare Workers

 

Managed Care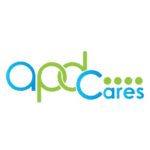 Agency for Persons with Disabilities
APD general
Fingerprint for CDC
Medicaid Waiver
Support Coordinators
Group Homes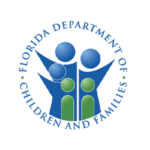 Department of Children and Families (DCF)
Childcare
Mental Health
Developmentally Disabled Care
Summer Camp Programs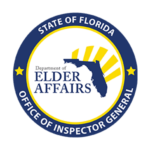 Department of Elderly Affairs
Aging Network Providers
Volunteers
Long-Term Care Ombudsman Volunteers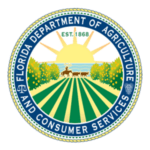 Florida Department of Agriculture and Consumer Services
Security License
Private Investigator
Pawn Broker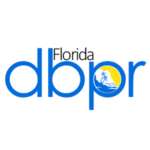 Florida Department of Business Professionals
Real Estate Sales and Brokers

Real Estate Appraisers

Construction

Community Association Managers

Talent Agents

Athlete Agents

Employee Leasing

Alcoholic, Beverages and

Tobacco

Home Inspectors

Mold Remediation or Assessment

Temporary License for Military Spouse (All Boards)

Drugs, Devices & Cosmetics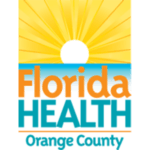 Florida Department of Heath
Palm Beach County
Broward County
Miami Dade County
Martin County
And other counties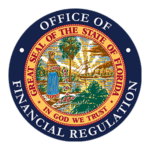 Florida Department of Financial Services
Division of Securities
Loan Originator License
Florida Mortgage broker
Employee Registration
Volunteer Registration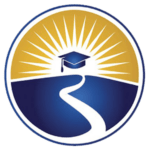 Florida Department of Education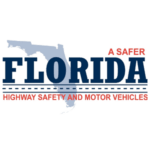 Florida Department of Highway Safety and Motor Vehicles
Auto Dealer License 
Truck Driving School Instructor

Third Party Provider


Vehicle Dealer/Mfg. Owner/Senior Management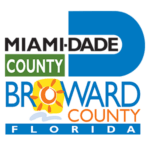 Palm Beach County
Broward County
Miami Dade County
Martin County
And other counties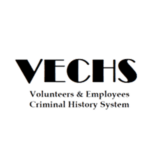 Volunteers & Employees
Criminal History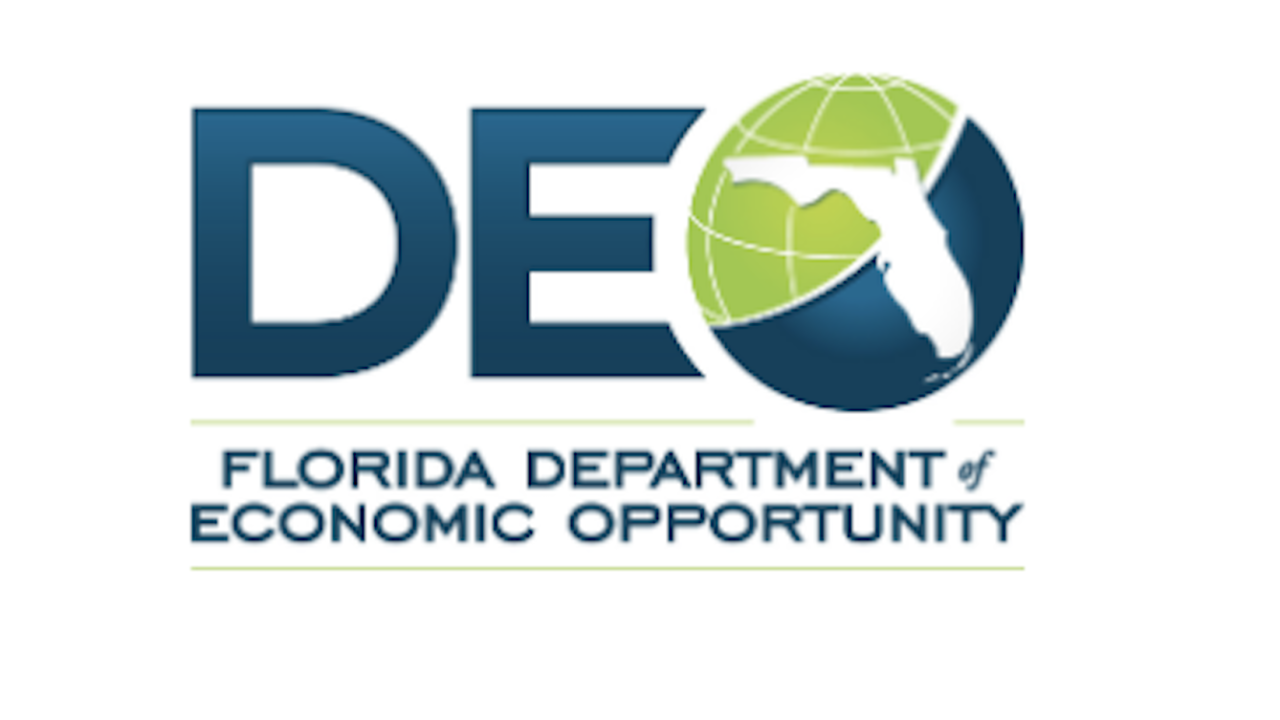 Florida Department of Economic Opportunity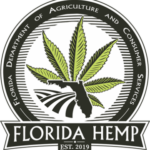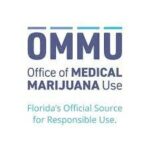 Florida Office of Marijuana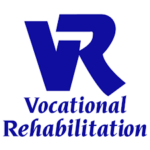 Vocational Rehabilitation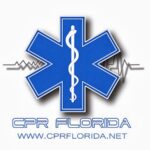 CPR training
CPR Certification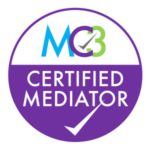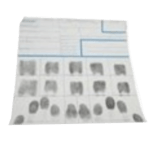 FD 258 Card
(electronic fingerprinting)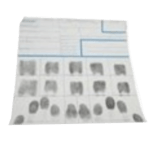 FD 258 Card
(each additional electronic fingerprinting)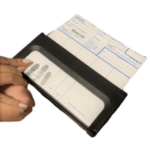 FD 258 INK FINGERPRINT CARD
(1st set)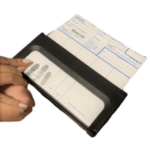 FD 258 INK FINGERPRINT CARD
(each additional copy)
*Call to schedule an appointment and confirm pricing for services.