We provide in-person, mobile, and electronic services. We also have Notary Signing Agent (NSA) on staff. Please read the descriptions below or contact us to inquire about the service that best meets your needs. Contact us with any questions. We are happy to be of service.
A Notary Public is a state public officer appointed and commissioned by the Governor whose function is to: administer oaths, take acknowledgments of deeds and other instruments, attest to or certify photocopies of certain documents, and perform other duties specified by law.
Notaries are authorized by law to perform six basic duties:
Administer oaths or affirmations
Take acknowledgements
Attest to photocopies of certain documents
Solemnize marriages
Verify vehicle identification numbers (VINs)
Certify the contents of safe deposit boxes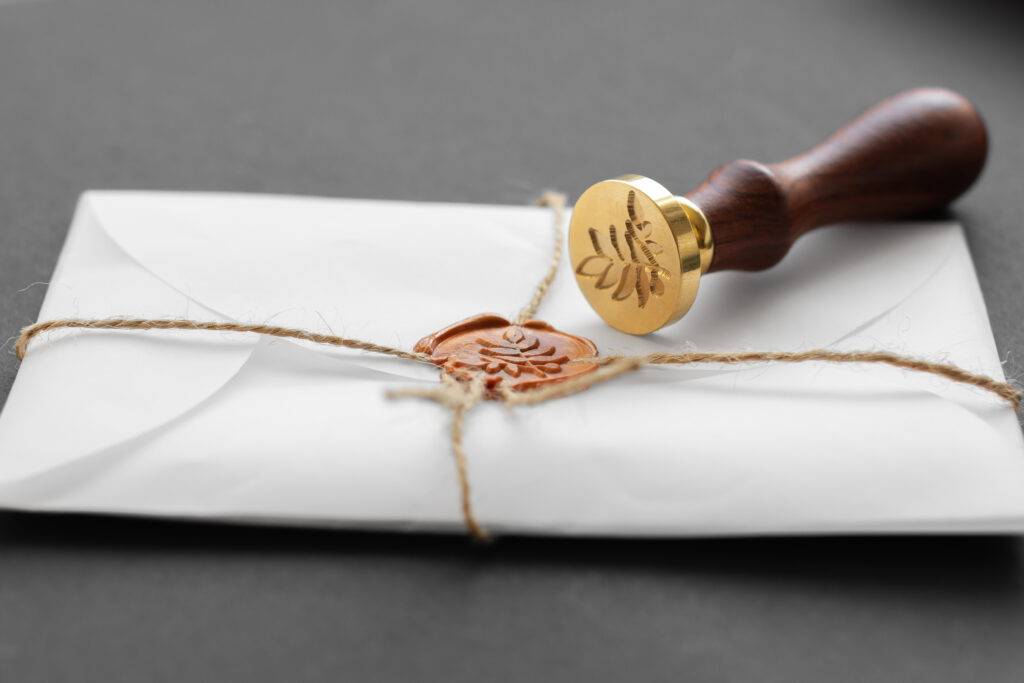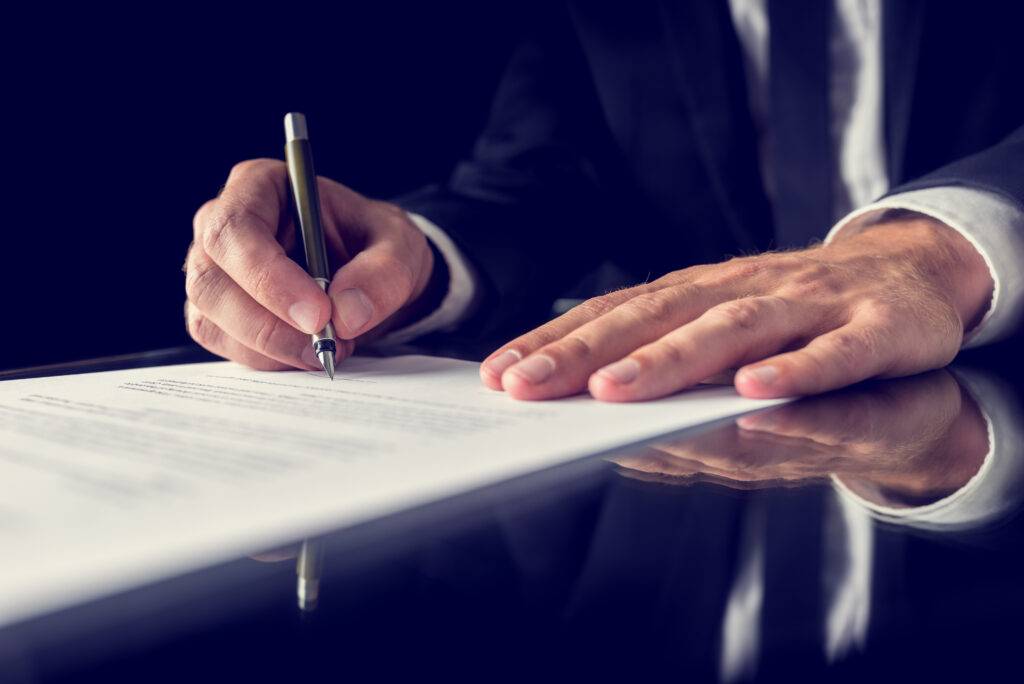 A notary signing agent or NSA is a Notary who is trained to handle loan documents.
A Mobile Notary travels to a customer's location to perform notarization.
Requirements:
Must have a Notary commission.
Services Performed:
Mobile Notaries travel to the customer's location to perform notarizations.  They may charge up to the maximum fee set by the state law for notarization services.  In some states, they may also charge a separate travel fee for traveling to the customer's location.
Where Mobile Notaries can offer services
Mobile Notaries may offer services in any U.S. state where they hold a Notary commission.  They may provide services to any customer or business that requires a notarization, as long as the notarization request is permitted by state law.
$25 - 1 Page Document +
$25 per 30 miles traveled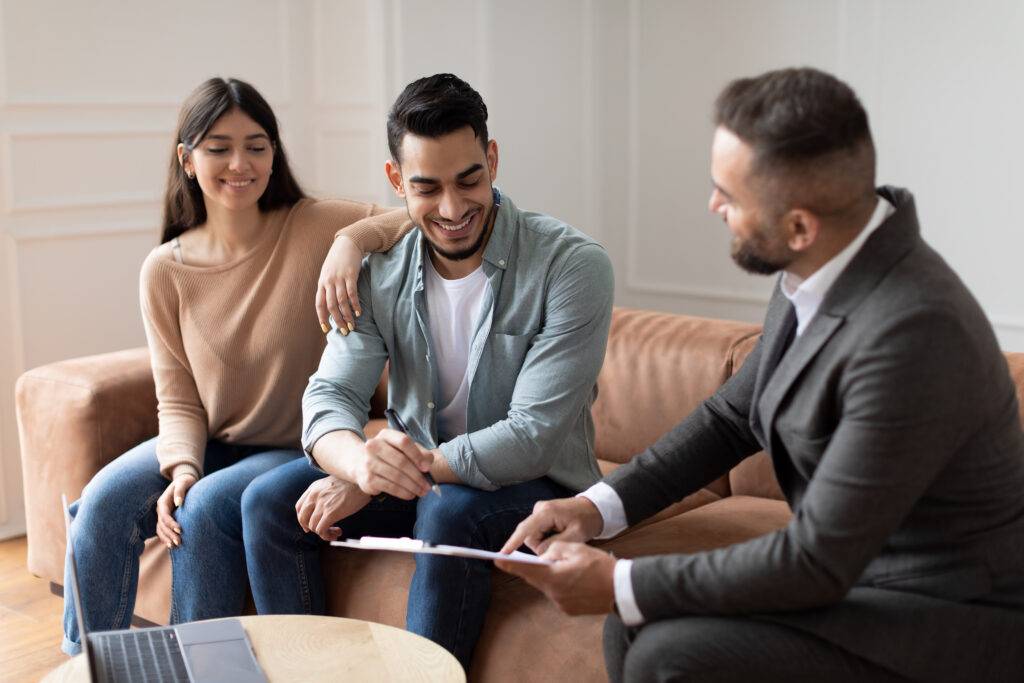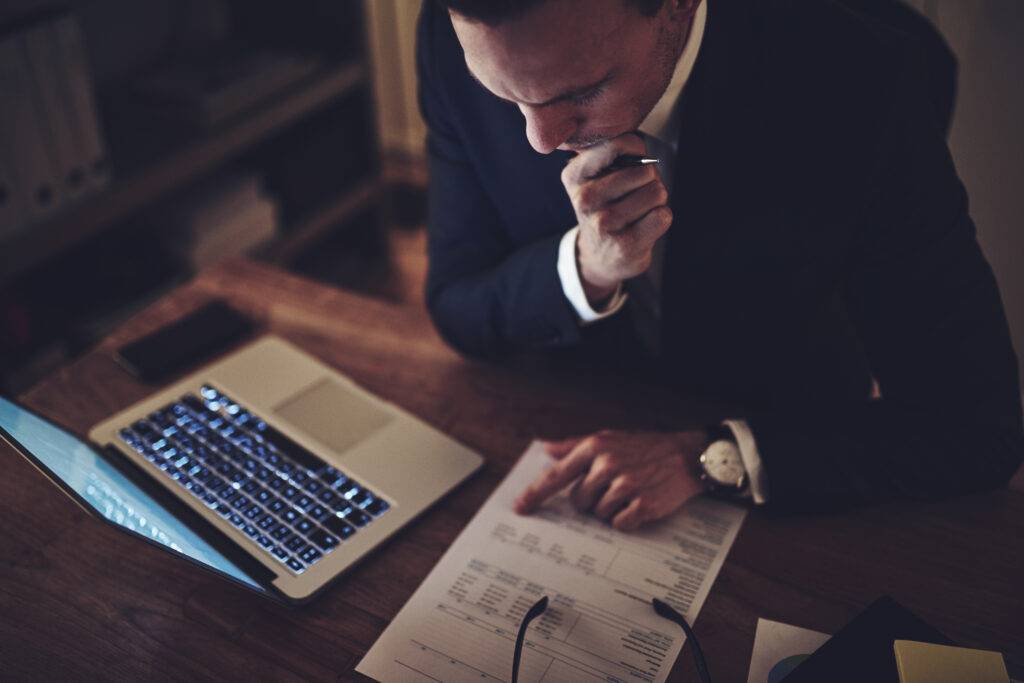 Online notary service offered to clients via a web-enabled laptop or desktop with a webcam for the interest of all parties. In a traditional notary transaction, the client meets the notary public in person to notarize a document. However, for an electronic notary, the meeting takes place online.
Read the instruction and upload your documents   
Notarize legal documents electronically and remotely via a secure end-to-end encryption using the SIGNiX software. This process involves participants through video conference as opposed to in person.
Follow the instructions and upload your documents.