Notary and Fingerprinting Services
in Boynton Beach
Mobile Notary in Boynton Beach
Boynton Beach, located on the coast of southern Florida between West Palm Beach and Fort Lauderdale, is a comfortable, laid-back city that boasts white, sandy beaches with water as blue as an expertly polished gemstone, museums that let residents and visitors experience art, culture, and the beauty of the natural world around them, and dining experiences that will leave only the finest of tastes in your mouth. Boynton Beach not only serves as a tropical paradise for vacationers to retreat to, but its scenic beaches and bustling culture are home to nearly seventy-nine thousand people who all live their daily lives there. Daily life comes with needs that vacationers do not have to worry about when visiting the picturesque beaches or enjoying the nightlife of Boynton Beach. For those who call the city home, the hustle and bustle of daily life includes everything from simply going out to get the mail each day to long, complex legal transactions such as buying a house. When it comes to putting down roots and making your home in a tropical paradise like Boynton Beach, the tedious procedures of the real world become part of the process. It can feel overwhelming at times to go through the motions of buying a home, getting married, getting divorced, taking over power of attorney for a loved one, changing jobs, and so on. When the necessary parts of life come up, most people wish to resume their normal routine as quickly and efficiently as possible. This is why at Notary Plus More, we pride ourselves on our fast and professional notary and fingerprinting services in Boynton Beach. We know that you want to get your legal affairs sorted out as quickly as possible so you can get back to enjoying the beautiful landscape and entertainment Boynton Beach has to offer.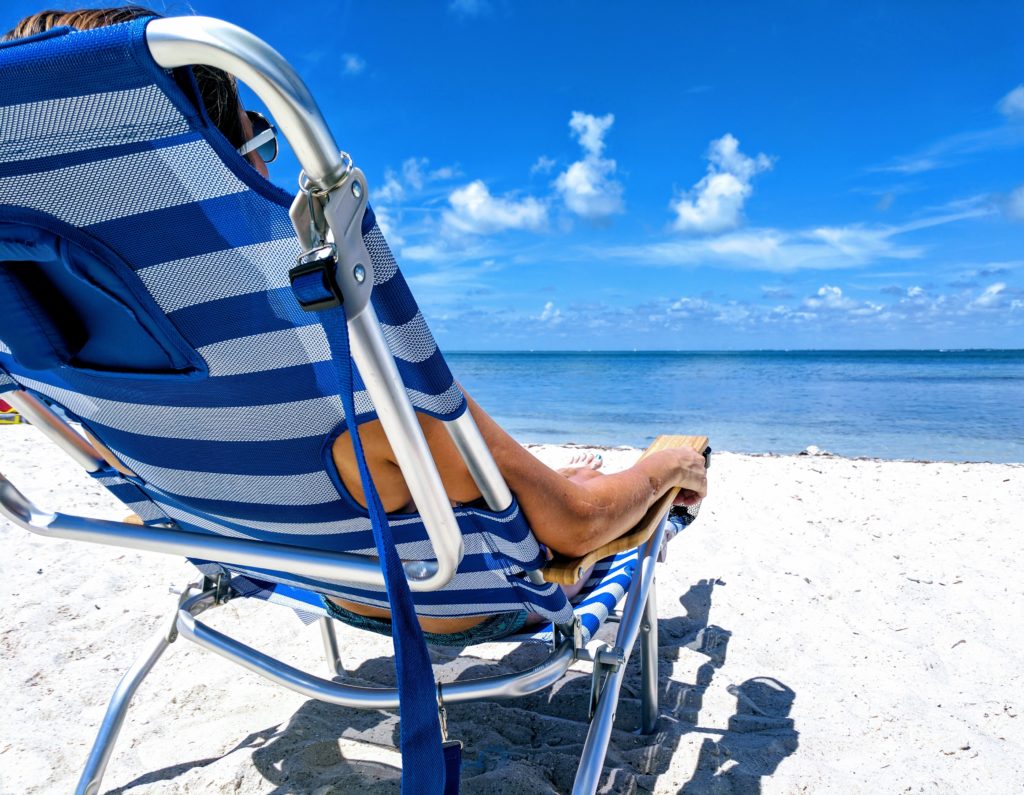 Notary Services in Boynton Beach
Notary services in Boynton Beach are an important part of the legal process for many different life events. If you are looking to put down roots in Boynton Beach and need notary services, or if you have outgrown your current job and need to move on to better opportunities, your employment contract is just one of the many documents that will require notarization. A Boynton Beach notary public acts as neutral third-party witnesses to the signing of certain legal documents. They verify the identity of all parties involved in the signing and make sure that everyone involved is capable of consenting and is in agreement with the content of the documents being signed. Notaries are the first line of defense in protecting the general public from document and identity fraud when dealing with sensitive legal matters. Notaries in Boynton Beach are also involved in document signing for transfer of power of attorney. No one wants to see their loved one in a state where they cannot care for themselves anymore, and notaries ensure that when these situations do arise, the person being granted power of attorney is doing so legally and properly to protect everyone involved. Notary Plus More offers our full range of notary services in our physical location in Boca Raton, or if you need a more flexible and convenient option to have your notary needs fulfilled, you can schedule an appointment for our mobile notary in Boynton Beach to come to your home to perform their services. You can also get your legal documents notarized online with us using our digital notary services. We provide every option possible to make our part in your legal transactions as easy and efficient as possible. 
Fingerprinting Services in Boynton Beach